We are pleased to introduce the PIC Founder's Club, found on the principle of being able to make continuous contributions to the community; be it to sporting bodies, civic organizations, community groups, etc.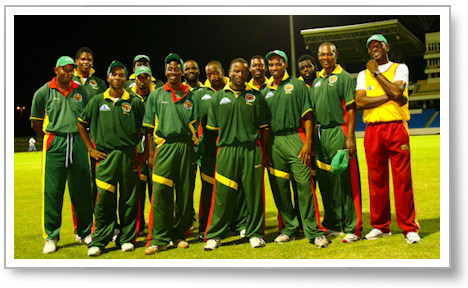 The club will work on the following basis:
• Any insured of People's Insurance Company may become a member of the Club, and in the process identify his/her organization (sporting club, church, etc.)

• Members receive an additional 5% discount on Motor Insurance.

• Members identified organization will receive 5% of the premium paid on Property Insurance

• In addition, each member will receive a photo ID membership card, which upon presentation will earn discounts at select business places.